Exciting additions to Hurlford!

In addition to the Pop up Parklet in the village centre, we're delighted that additional items have also been delivered through East Ayrshire Council's Town Centre Regeneration Funding from the Scottish Government .

Repaired Plaque for the Propeller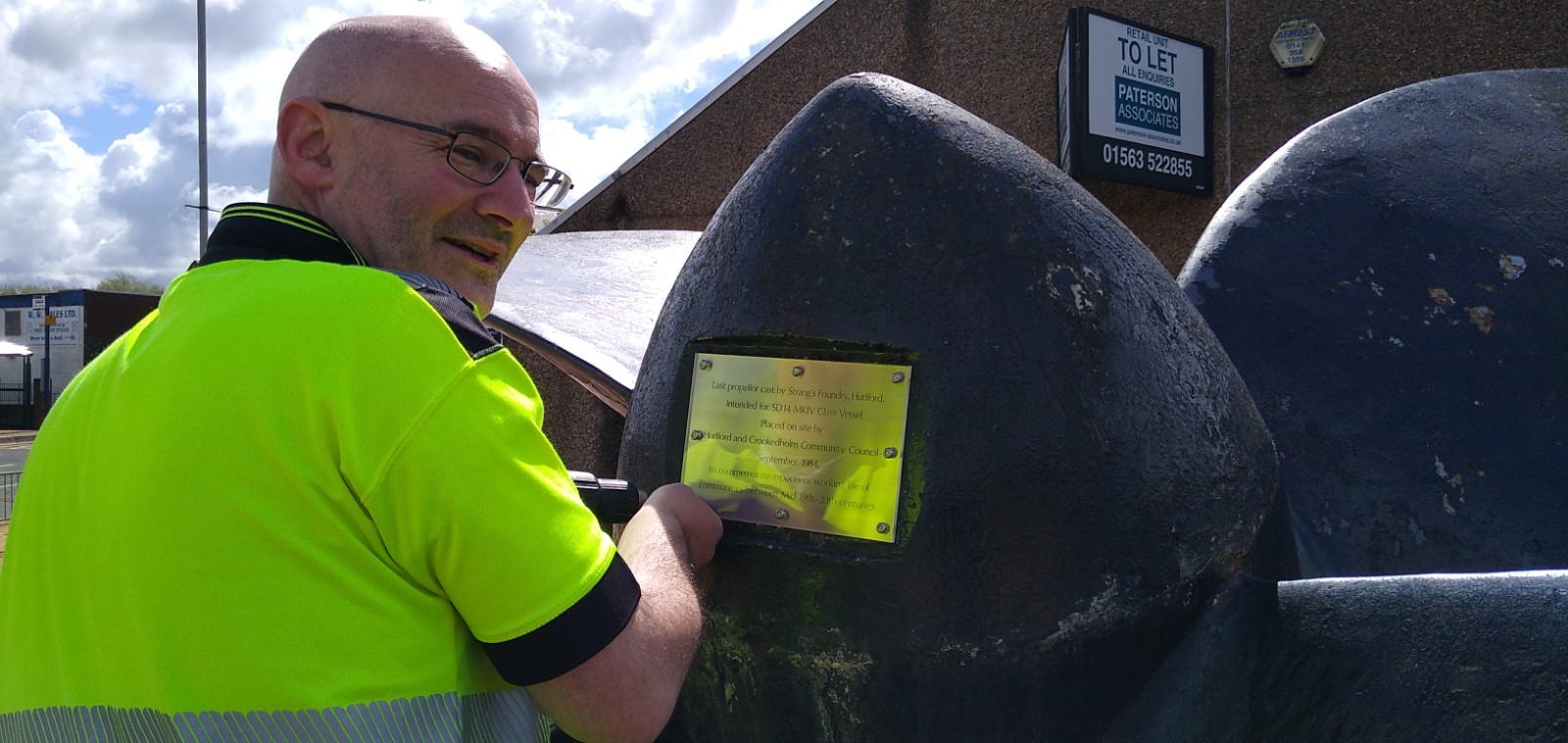 New Cycle and Scooter Parking for Hurlford Primary School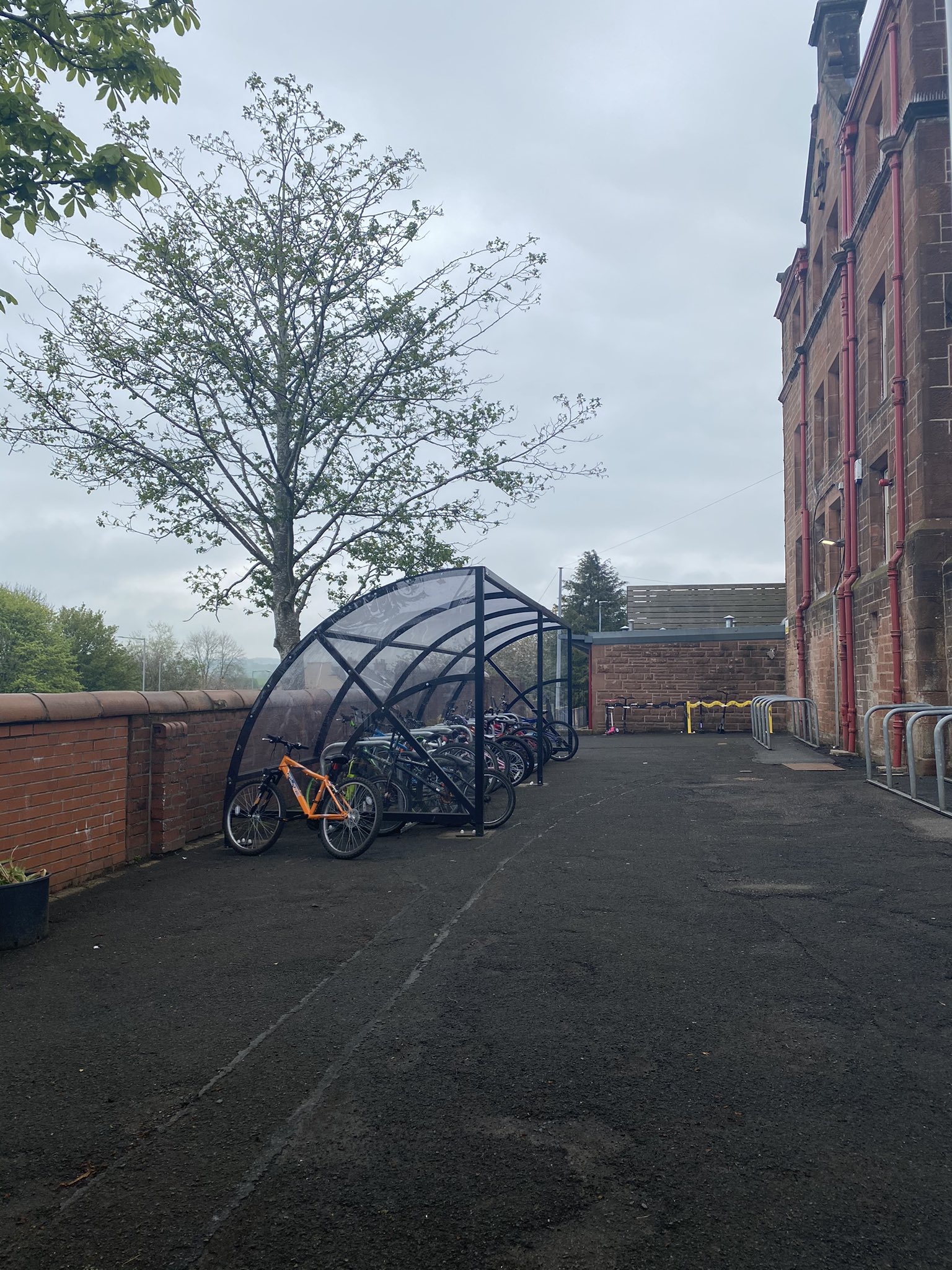 New Community Noticeboard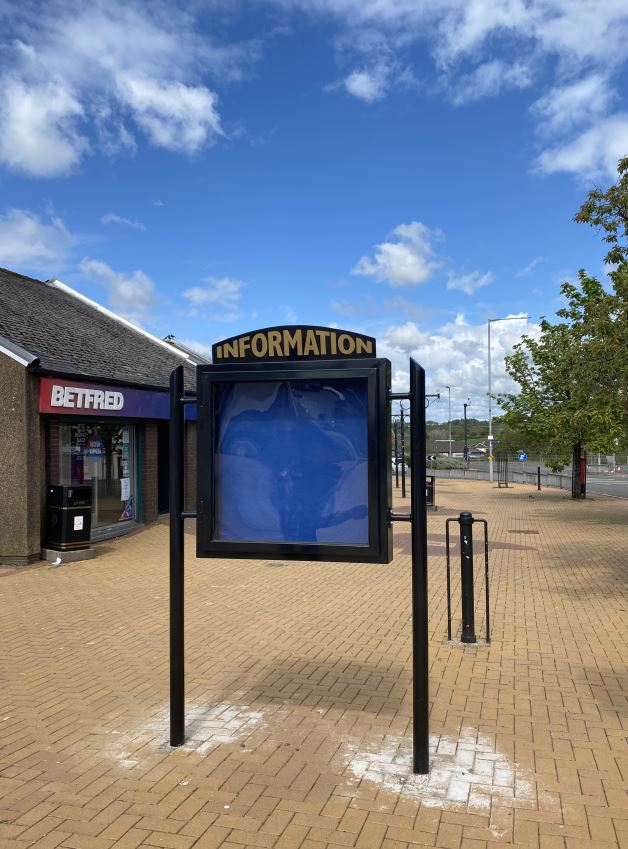 We would like to thank everyone who has been involved so far in the Hurlford Street Design Project - all of your great ideas and opinions have helped make the installation of the Pop-up Parklet, cycle & scooter parking and community noticeboard happen.

We hope, like us, you feel proud of what has been delivered recently and we look forward to the wider project developing further.

Finally, enjoy spending time in the Parklet and let us know what you think!